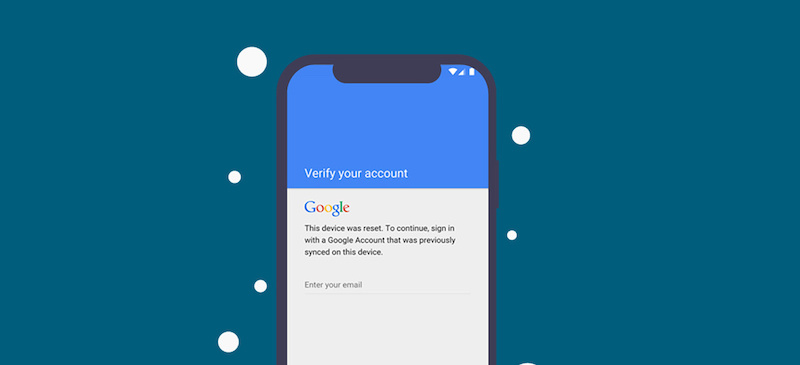 How to bypass FRP Google Account on Huawei Mate 30 Pro
Follow step by step on how to unlock your Huawei Mate 30 from FRP
Learn how to bypass Frp on Huawei Mate 30 PRO.
Trouver cet article en français ici 👉 Comment déverrouiller le compte Google ( FRP ) sur Huawei Mate 30 Pro
What is FRP/Factory Reset Protection
Factory Reset Protection (FRP) also known as Activation Lock is a security feature to protect your Android device from unauthorized access. This was introduced on android devices with android version 5.1 and higher.FRP is automatically activated when you set up a google account on your device. Once FRP is activated, it prevents use of a device after factory data reset(hard reset) unless you login with the same google account or gmail account.
Steps to Bypass FRP on Huawei Mate 30 PRO
⚙️ The very first thing to is connecting your Device to a working WIFI network connection. so click on Start from the welcome screen and go to the screen were you will be asked to connect a WIFI network.
⚙️ When you are connected succesfuly on a wifi network, just return to the very first welcome screen to Enable "TalkBack Feature"
There are 3 methods to enable talkback.
1st Method: If you have "Vision Settings" option on your Welcome Screen, just tap on that "Vision Settings", and then tap on "Talkback", after that enable talkback from there.
2nd Method: Go back to very first screen, and Long tap with your 2 fingers until you get "Talkback Tutorial" screen.
3rd Method: Simply press the Home button three times to activate talkback. 😉
⚙️ Once you enabled the talkback, you will get "Talkback Tutorial" popup window.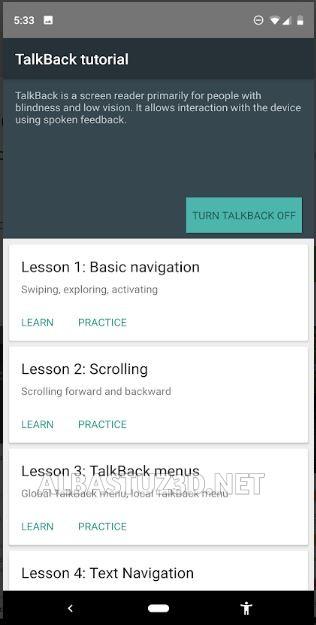 ⚙️ Draw "L" by swiping down to right to get "Global Context Menu" popup window.
⚙️ Now double tap on "Talkback settings."
⚙️ Scroll down using your two fingers till the end where you'll see "privacy policy" and double tap it. If this method doesn't bring you to any browser tap "Help & feedback" option instead.
⚙️ Double tap on "Help & feedback" link.
⚙️ Now long press again both (Volume UP & Down) keys together, and then you will see message of "Accessibility Shortcut Turned Talkback Off" or write letter "L" on the screen and select "Pause feedback" option by tapping on it two times to suspend Talkback.
⚙️ On the Help screen, tap on "Search" icon and write "Get Started with Voice Access" or type " about switch access"
⚙️ Open the first result, go down and tap several time on the Video .
⚙️ You will be brought to YouTube. Drag the video down the screen and tap the right top corner setting icon.
⚙️ Tap on about then YouTube terms of service.
⚙️ Now select either "Chrome" or " Internet" to proceed further. In the following steps, we will go with the chrome app.
⚙️ Launch chrome and if it asks for the update, cancel it. In the Google search engine type albastuz3d.net.
⚙️ Scroll and download the following applications:

⚙️ Now navigate to the Downloads on top right Corner to find the downloaded two files.
⚙️ First complete the installation of Google Account manager file after switching on the Unknown Sources option in the settings.
⚙️ After that, install the FRP Bypass apk file and open it.
⚙️ Tap on the "three dots" on the top right corner and then tap on "Browser Sign-in".
⚙️ On the next screen, enter a verified email and password.
⚙️ Restart your device.
⚙️ When the Huawei Mate 30 Pro 5Gphone reboots to Welcome screen, the phone won't ask for the Google account just skip the FRP.
Thanks.😉
Posts similaires
Catégories
Soyez au courant des dernières tendances
Abonnez-vous pour obtenir les meilleurs articles, tutoriels, astuces et informations !